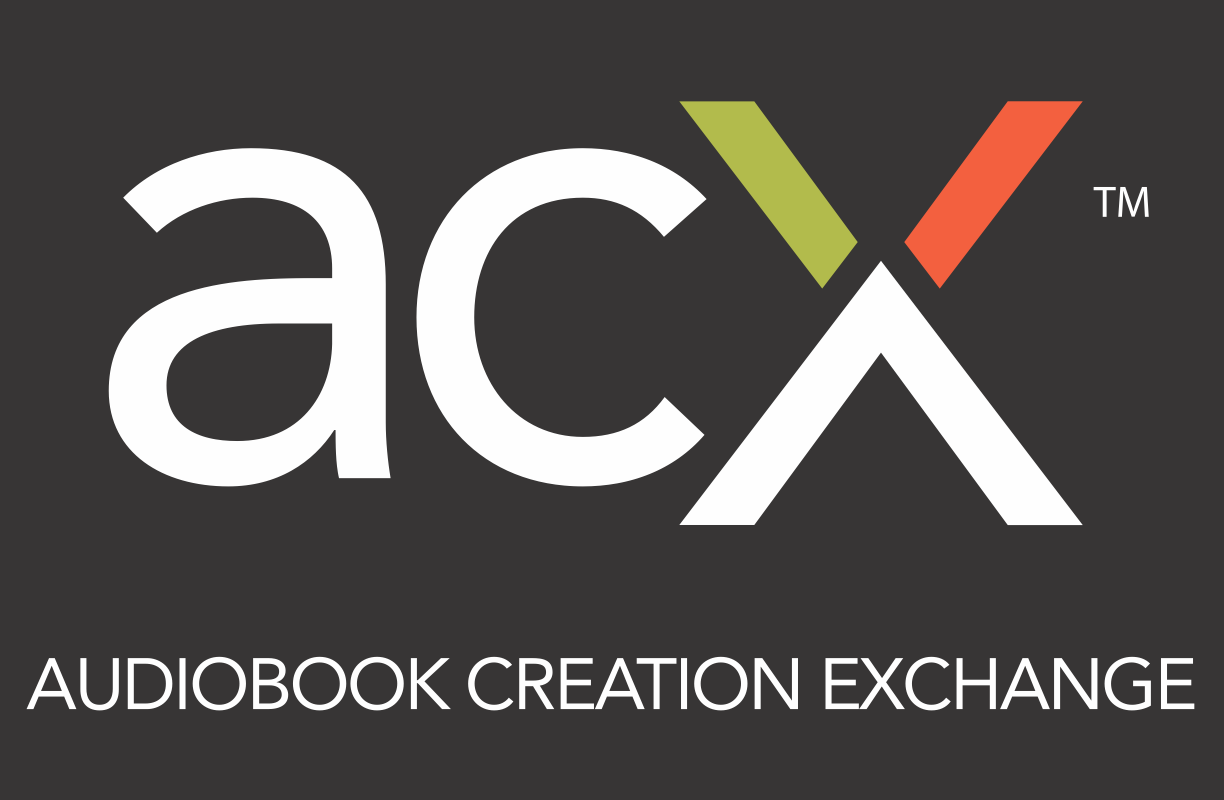 Thanks to the Amazon-owned company
ACX
, my two books will, most likely, be finally turned into audiobooks opening up a whole other way for my books to be consumed. I have friends who only "read" audiobooks, so I know there must be many people who are the same. It'll be nice to have a product out there for those types to consume as well.
The way it works is you take the Amazon link to your book and upload onto their site, plead your case to one of the many potential narrators, and, if it catches their eye, they send in their audition of about 2 - 3 minutes of an excerpt from your book, your choice of course, then you choose amongst who you think has the best voice to best represent your work. From there on you make the narrator an offer, which is one of two choices: revenue share, which splits the profits two ways, 50/50 straight down the middle, or, you can pay them in one lump sum, the price of your choosing. If they accept your offer, you're on the way to producing an audio version of your book that will be available on Audible.com, Amazon and iTunes.
Likewise, if you're an aspiring actor, or just someone who likes to narrate things, you can peruse the site for projects to audition for. Famous people such as
Neil Gaiman
even do narration for books through this site. That was something I was surprised to read.
I've already received a few auditions, and I have to say it is, to use an oft used description, very surreal to hear someone act out, in the form of their voice, words that you've written. Hugh Howey likens it to listening to a radio drama and I have to agree. It's a totally different experience hearing someone reciting words that you've written rather than reading them. It elevates something I've written, that I might even have thought of as juvenile, to a different, more mature level. I'm harsh on myself, but I really did almost think someone else wrote those words.
I've already chosen someone to narrate
The Death of Death
and that should get rolling along very soon. I'm still choosing between a couple of narrators for
Autonomously Yours
, so, if you're looking for something to lend your voice to head over to the site and check it out.
This is very exciting and I can't wait to put our work out into the world. No
matter what comes of it, it'll be great to have an audio version of my work.